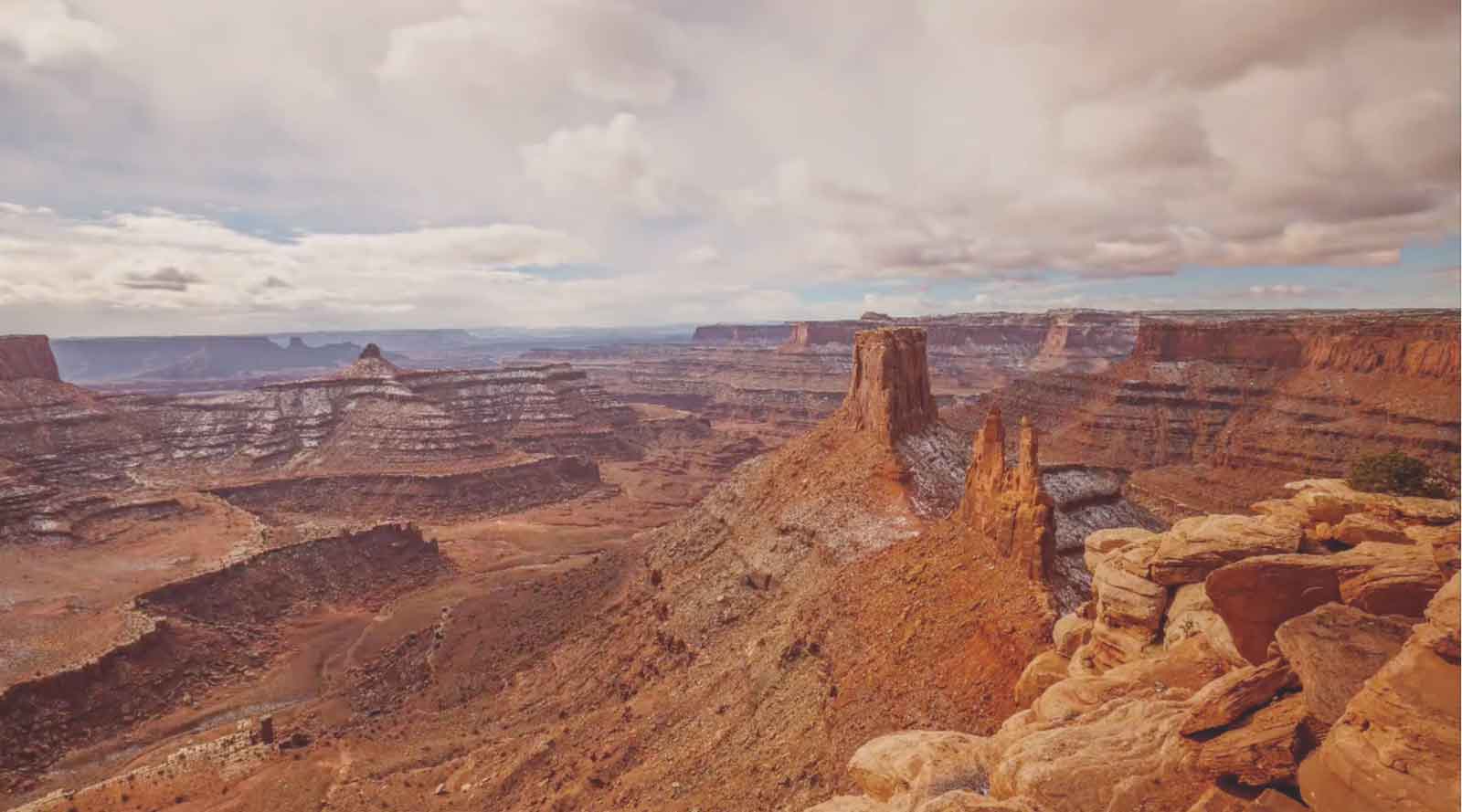 Building on a Family Tradition Since 1967
Learn More
Contact Us
Comprehensive Legal Services
Call Us 435-586-2718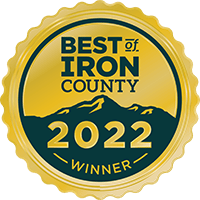 Get a FREE
Consultation

435-586-2718
Criminal Defense Lawyers in Cedar City, UT
Happy Customer
Reviews
Jack is an intelligent man. He helped me with a couple of different situations. I would recommend him to anyone!

Jack is very knowledgeable and helpful in dealing with difficult legal situations. I would highly recommend calling Jack if you are in need of legal advice or services.

Jack really came through for me when I was facing serious charges. If you're in court in southern Utah, it's helpful to have someone like Jack who knows the courts and personalities in the area.